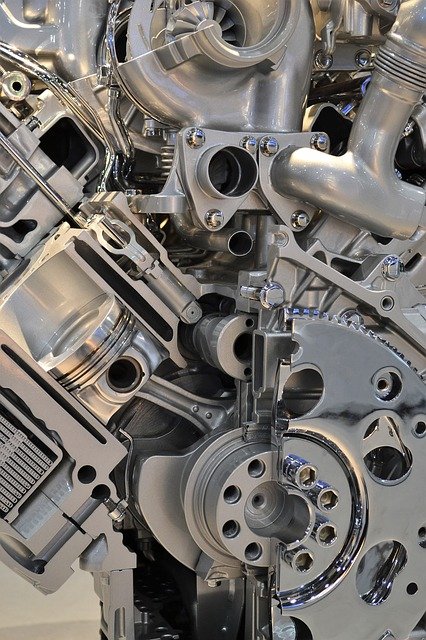 About Us
Melbourne MB truck parts is a family-owned Australian company with a long, proud history of working within the heavy vehicle industry. As a 100% family-owned company, we can make decisions quickly and confidently to determine your specific needs to supply you with top quality parts at the lowest prices. With over 25 years' experience in the industry, we are confident that we will supply you with top quality aftermarket parts, while ensuring our customers are satisfied with our products.
We sought out top quality parts and pass it on to our customers at the lowest prices to remove the hassles for our customers. By offering our customers the options to either pick up, ship, or get their products delivered to them we allow you to choose the urgency of your products arriving to you.
We pride ourselves with our professionalism and knowledge in the trucking industry while ensuring our customers are satisfied with our services.
We offer our customers a wide range of products including mechanical parts, electrical parts & body parts. If for any reason we don't stock a particular product you are after we will endeavour to organise the product for our customers in a timely manner.
Shop Now